Conference Centre
Ginestra Room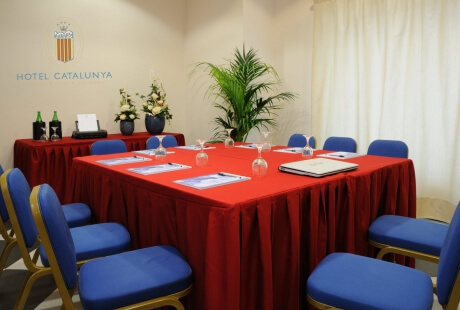 The Ginestra room is the smallest meeting room: it seats 18 people and has natural light.
Equipment is included in the room rental price save where otherwise stated.
Fill in the form below or call us on +39 079.953172 to request a personalised quotation and organise your conference in Alghero.