Trolley
A hundred of these Giri, Alghero!
This time, the Giro d'Italia – the hundredth edition of Italy's bicycle race – will start from Alghero at 12.10 on May 5 next. And we can't wait for it to happen!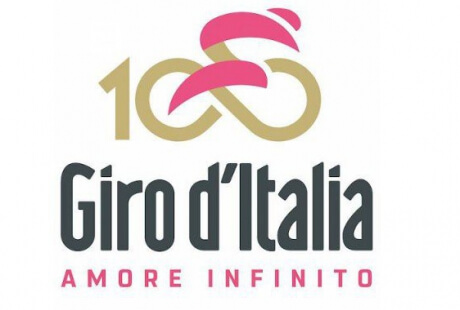 As far as we're concerned, we're already pedaling hard, every day to make sure everything is perfect. Just one example, from our Blau Skybar every sunset seems to us tinged with pink. It's easy to imagine that this visionary joy will be transmitted to the whole of our summer – so you would do well to join us and take part in it.

In the meantime, the whole city is pushing hard on its pedals. First step – change. Flowers everywhere, pink everywhere, the city decorated with a thousand cycle wheels, like the poetic cogs of a moonstruck merry-go-round: we can't wait to see our Alghero dressed up and ready to go! Antonio Marras, the great stylist of Alghero, has been appointed the creator and director of this great renovation, to demonstrate that the city is putting out every effort to employ its resources to the best to greet this historic date. And this will also be a great time to re-open the Coral Museum and set up the Towers as permanent art show venues – so, yes, the Giro will start off from Alghero but something of its pink magic will remain here with us for a long time.

In short – it's such a great event that we feel the need to repeat it continually – the 100th Giro d'Italia will start from Alghero… So just a quick glance over our shoulders and we think – what a wonderful long way we have come!