Trolley
Easter and the gift
For some weeks now we have been talking about Easter and associated matters, and finally, at long last, Easter is here.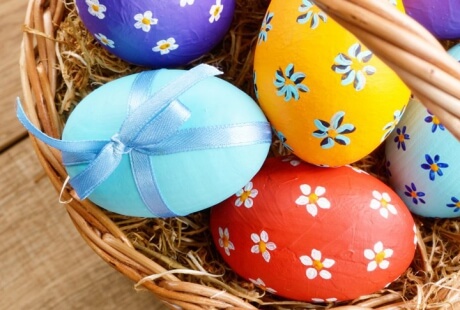 Perhaps we have made too much of the occasion, but remember that for we 'Algheresi' Easter has deep meaning. Above all, it means the rediscovery (if it has been lost or weakened) of our identity through the emotion-packed celebration of the "Setmana Santa", the Holy Week. And as you well know, when we talk about identity, we're not talking about anything too obviously sectarian, mystical or exclusive, but quite simply the complex of reasons for staying together, sharing, staying close to build and face up to the future with greater optimism. That's what identity means to us, not a narrow concept, but rather a reminder of the importance of feeling we are a "communitas".

According to some, the word community comes from the Latin expression "cum munus", which can be translated as "bearer of a gift". Living in a community means approaching one another with a gift, offering something that is ours so that it becomes theirs so that they too become a part of us. The opposite is to always show up empty-handed, keep everything for ourselves: and that is the fate of all those who live for themselves in egoism and avarice, which lead inevitably to solitude and isolation. So, let this be our watchword for this Easter, a word which can mean at one and the same time 'gift' and 'I give'.