Environmental policy
Our contribution for the environment
See below a list of the actions we have put in place for the good of the environment and hence of us all.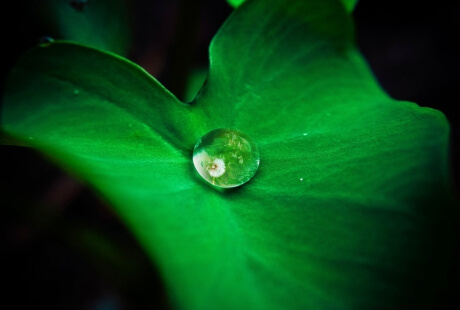 Water saving
All faucets are fitted with water flow regulators that mix water with air, ensuring efficient flow and reducing water consumption.

During your stay, bed sheets will be changed every two or three days; however, if you need more frequent changes, please make a request by placing the request card on the bed. 

To limit the environmental impact of frequent towel washes, we will only replace those towels you leave on the floor or in the wash basin.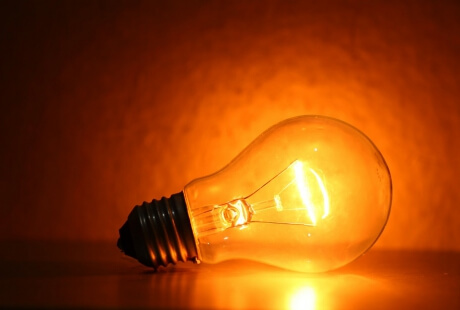 Energy saving
We only use LED or Class-A energy efficiency light bulbs. This produces substantial energy savings for lighting.

We have replaced older, less efficient appliances (minibars, refrigerators, freezers, washing machines, computers, dishwashers) with higher energy efficiency equipment.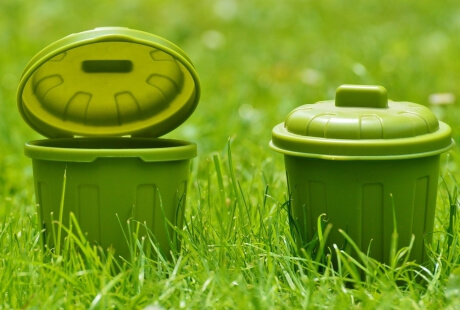 Waste reduction
Wherever possible, we have eliminated single-dose packages in the breakfast buffet (cereals, yoghurt, sugar, honey and jams), while maintaining the highest standards of food hygiene.

The toiletry products in you ensuite bathroom are only provided in refillable dispensers. However, in case you have forgotten anything, complimentary toiletries are available from reception.

Separate waste containers for papers, plastics and glass are provided on all floors.

We monitor constantly the waste produced and we encourage guests to separate and reduce waste.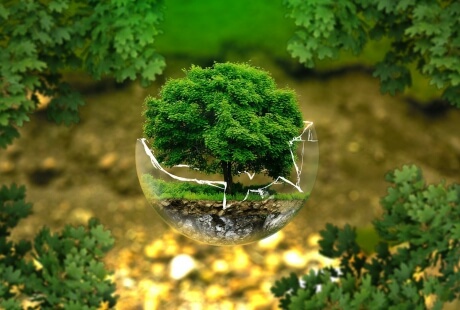 Other initiatives
All rooms and indoor areas are non-smoking.

We involve our guests in our hotel's environmental policies.

We deliver staff training and awareness-raising.

We use ecolabel products such as paper and toilet paper.

We prioritise the use of local and regional products