Trolley
The light of Christmas
Christmas – it's easy to say Christmas.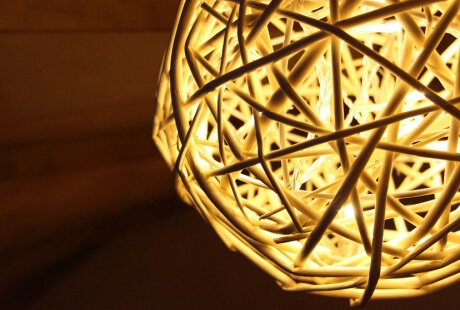 In the East, during the early centuries of Christianity, some celebrated it on 20 May, others on 20 April, yet others on 17 November. In the West, some celebrated it on 28 March. It was only sometime around the mid-4th century that its final date was established on 25 December, which corresponded according to the Romans to the winter solstice. That means that, all things being equal, Christmas is certainly not the most ancient among the Christian feasts. Much more theological importance was attached to Easter. And of course, still today the Orthodox Church celebrates Christmas on 6 January, the Epiphany in the Catholic calendar.

But what's the reason for these introductory remarks? Quite simply to correct our common misperception that Christmas is an 'inevitable' festivity, written in stone, implicit in the alternation of the seasons, almost a natural phenomenon, a meteorological occurrence. But, as we have seen, originally it was not even clear on which day it actually fell, nor was it the most profoundly felt festivity. For several centuries, things went on in this way and who knows if some of us, royally fed up with chasing down Christmas gifts in the midst of chaotic traffic, would like to see it return as it once was.

Let's make one thing quite clear, that's certainly not what we want, no way would we be willing to reject the Christmas we know and live. If there is a wish to make, it is that we should return to the original meaning of 25 December as the day starting from which the life of the sun slowly begins to lengthen and light begins its implacable victory over darkness. "The Sun of justice will rise for you" proclaimed Malachi (14, 2). Let it be so, and this is our most fervent wish for all of you, and all of us.